No results were found for the filter!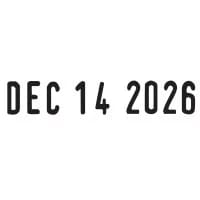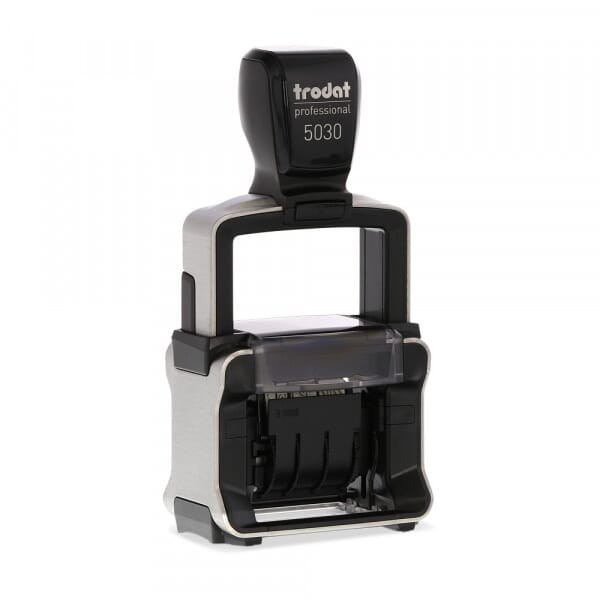 Trodat Professional Dater 5030 3/16 x 1-5/8" - 1 line
date only
stock stamps
self-inking
1 line
rectangular
small
Prices exclude sales taxes
Professional Date Setting
Trodat Professional Date Stamps from Getstamps.com are designed to help you put a date on all of your important documents, packages, and invoices. The premium Trodat Professional Date Stamp, is perfect for heavy duty or high volume stamping and is made out of robust stainless steel and durable ABS plastic.
Trodat Professional Date Stamps are guaranteed to have 10 years on the bands, and replacement ink cartridges are available when your image begins to fade.
Order your Trodat Professional Date Stamps at Getstamps.com today!